For the latest on Children's Ministry please visit their Facebook Group HERE.
Kids Summer Camp
June 10 – 14, 2019
Grades: going into 3rd – 6th
Cost: $225.00
Early bird deadline:May 25th , $250.00 after May 25th.
Online Registration only is located HERE.
Counselor Applications are located HERE.
EVERYONE must fill out the Camp Health Medical Release 2019 release form including counselors. Signatures must be notarized.
Any questions about camp, contact Cyndi Snowden, our director: childpastor1@yahoo.com or 602-615-6579
---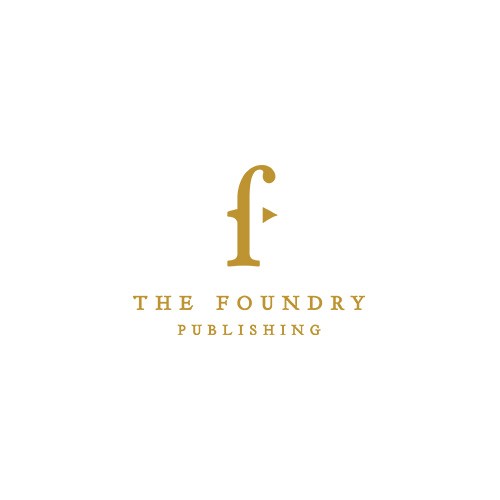 CARAVAN is a scouting—or kids' club—type of program for children in first through sixth grade. Classes typically meet once a week throughout the school year. Caravan uses an active, hands-on learning approach to help children grow physically, socially, mentally, and spiritually. Caravan focuses on teaching everyday skills with a distinctly Christian focus.
Contact Debbie Hallman, Children's Director at Tempe Nazarene, for information on the Caravan Program: 480-838-2887
The Arizona District holds a yearly Winter Retreat at Pinerock Camp and Retreat Center in Prescott Arizona to celebrate the accomplishments of our Caravan children. Contact Rev. Frankie Fugate, Children's Pastor at East Valley Nazarene, for details: 480-986-1587
---
.SPARKS Southwest 2019
The Arizona District Children's Ministries is hosting a regional children's ministry leaders and volunteers retreat April 4-6, 2019 at Pinerock Camp and Retreat Center. We encourage all of our Arizona children's ministry leaders and volunteers to attend this time of connecting, fellowshipping, and learning. For more information visit the below link.
Registration is available at through the Equip to Engage website:  www.equiptoengage.org/spark