For the latest on Children's Ministry please visit their Facebook Group HERE.
Kids Summer Camp
Any questions about camp, contact Cyndi Snowden, our director: childpastor1@yahoo.com or 602-615-6579
---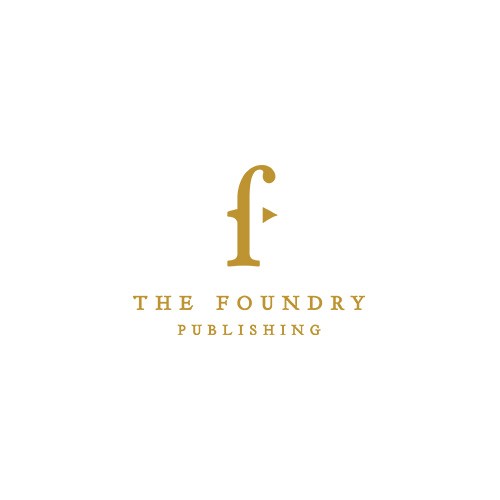 CARAVAN is a scouting—or kids' club—type of program for children in first through sixth grade. Classes typically meet once a week throughout the school year. Caravan uses an active, hands-on learning approach to help children grow physically, socially, mentally, and spiritually. Caravan focuses on teaching everyday skills with a distinctly Christian focus.
Contact Debbie Hallman, Children's Director at Tempe Nazarene, for information on the Caravan Program: 480-838-2887
The Arizona District holds a yearly Winter  Children's Retreat at Pinerock Camp and Retreat Center in Prescott Arizona a portion of that time is dedicated to the accomplishments of our Caravan children. Contact Rev. Frankie Fugate, Children's Pastor at East Valley Nazarene, for details: 480-986-1587
---